HOW LOVELY IT WILL BE TO TRAVEL AND TO MAKE A STOP ON THE NORTHERN MARMARA HIGHWAY!
From gas stations to outlet stores, from free wi-fi to food courts, from children's playgrounds to the most well-kept restrooms in Turkey… Thanks to Keyf'Ola rest and service areas, you will continue to enjoy the comfort and convenience of the Northern Marmara Motorway even when you make a stop...


GAS AND LPG STATIONS



OUTLET STORES



LOCAL DELICACY STANDS



FOOD COURTS



REST AREAS



OUTDOOR CHILDREN'S PLAYGROUNDS



MOST WELL-KEPT RESTROOMS IN TURKEY



SEPARATE PARKING AND SERVICE AREAS FOR
HEAVY VEHICLES



FREE WI-FI



CHARGING STATIONS FOR ELECTRIC VEHICLES



VAST LANDSCAPES



PRAYER AREAS
KEYF'OLA YEMEK!
The best delicacies of the Turkish and world cuisines will be provided all throughout the summer and the winter, in a comfortable and sheltered outdoor area… in privileged food courts that are paved with cobblestones and covered with roof glazing.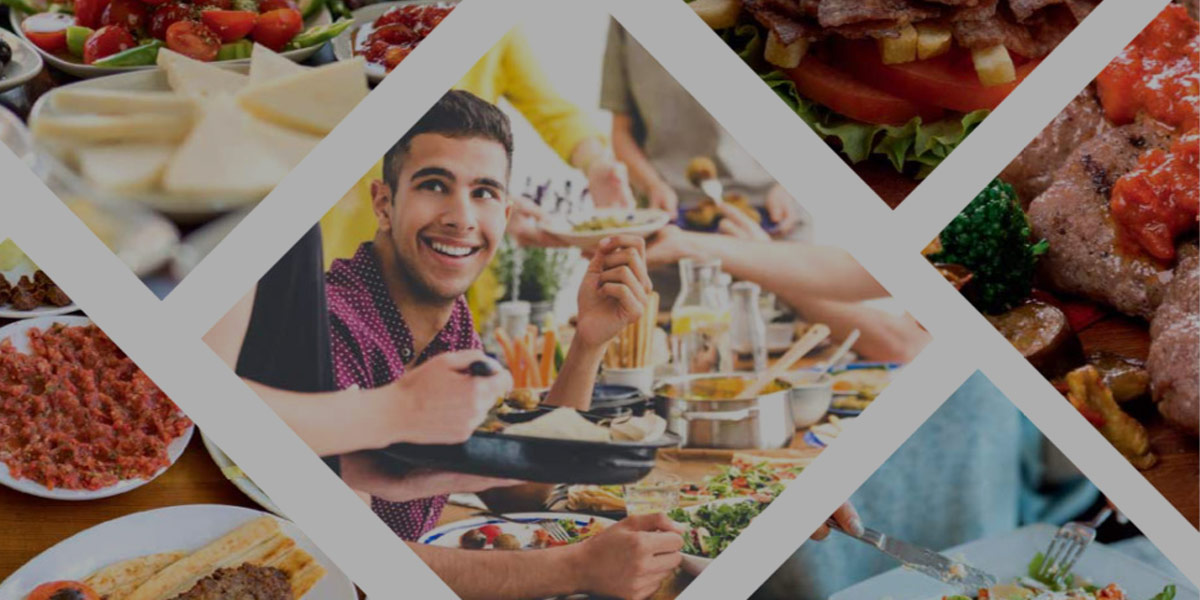 KEYF'OLA KIDS!
Very enjoyable playgrounds that you cannot find in another road-side rest establishment will entertain your children at the Keyf'Ola rest stop. You can rest and have a cup of tea while your children are having fun...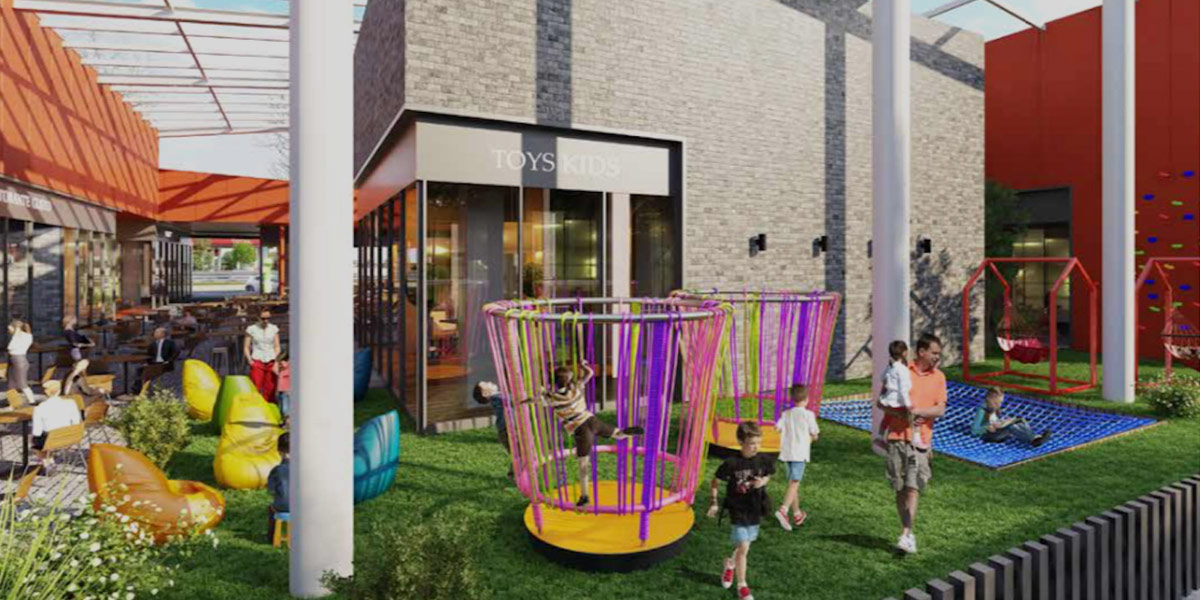 KEYF'OLA SHOPPING!
Factory outlet stores of select brands will be the new hotspot for bargain-priced shopping on the Northern Marmara Motorway...